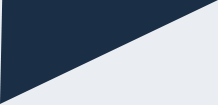 Vision
Vision of the High Performance Sports Academy:
Help people achieve their sporting goals and influence the sport psychology industry for the better.
Mission Statement:
Specifically Vicki does this by coming alongside athletes to empower them with tools and knowledge of application so that they can become a 'success' both in and out of the sporting arena.
Disclaimer: Vicki Aitken is a NOT a registered psychologist and doe not purport to be one.